Our Awesome Team
Noble Forward Operations and Enrollment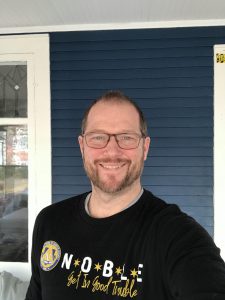 Eric Rapp, he, him
Director of Noble Forward
Eric Rapp is the Director of Noble Forward and worked to launch the program in 2019. He has spent the last 25 years helping students and families navigate institutions of higher education steeped in economic and academic inequity. Eric has served in a variety of roles at Noble over the past 15 years. Before starting Noble Forward, he was the Director of College Partnerships where he supported the college teams across all Noble campuses. Prior to that he founded the college access program at Noble's first expansion campus. Eric earned his bachelor's degree in Psychology from John Carroll University and his Masters in School Leadership from Columbia University's Teachers College. Eric is married with two children and enjoys spending time exploring Chicago with his family, especially along the lakefront.
Quote: "Sometimes the bravest and most important thing you can do is just show up." Brené Brown

Noble Forward Program Outreach Specialist
My name is Amber Johnson, the Program Outreach Specialist for Noble Forward. I joined the Noble Forward team in January 2020.
Working with students who want to pursue their life goals is my passion. I love helping others and seeing them win. I have a Bachelor's and Master's degree from DePaul University in Nonprofit Management and Higher Education Administration for Adult students. In addition to my college studies, I also have an Illinois Managing Broker's License. I am married with 3 children and in my spare time, I enjoy spending time with my family and friends.
My favorite quote is: When life gives you lemons, make lemonade! Cheers to all who choose to embark on your educational journey with Noble Forward! Luis González, he/him

/él
Manager, DREAMer Supports
Noble Forward Success Coaches Angela Crawford Neven
Manager of Academics, Noble Forward
Angela Crawford Neven is the Manager of Academics for Noble Forward, and was previously Noble Forward's founding Success Coach. Prior to coming to Noble Schools, Angela worked in the nonprofit space leading college access and persistence programs for youth in Chicago. She has been helping students navigate institutions of higher learning for the past 9 years. Angela has a Bachelor's degree from Elmhurst University in Sociology and Spanish. When she is not working, you'll find Angela gardening, reading, camping, and spending time with her husband and new baby.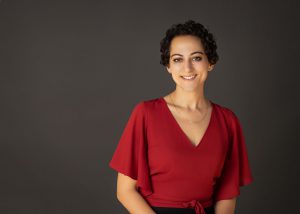 Yara Shadid, LSW (she/her/hers)
Manager of Student Supports & Services | Noble Forward
ara Shadid is a recent MSW graduate and currently a NobleForward College Manager of Student supports and services supporting students who want to pursue their bachelor's degree through an online competency-based learning platform. Prior to this, Yara was a high school teacher and administrator starting her career as a founding member at Muchin College Prep High School in 2009. Through her diverse roles in Chicago schools and organizations and work with various students, Yara found that a mental health and equity lens will allow her to support students where they are at and help dismantle racist systems through counseling, education, and career. Cesar Rodriguez
Noble Forward Success Coach
Noble Forward Career Advising
All Noble Forward Students are able to schedule a meeting with one of our career counselors, Monday to Friday between 9:00 a.m. to 5:00 p.m. CST. Appointments needed outside of this timeframe can be made upon request via email: Services Available: Resume/cover letter edits Networking tips and advice Job/internship search support Salary negotiation tips & strategies Graduate school Career Path Advice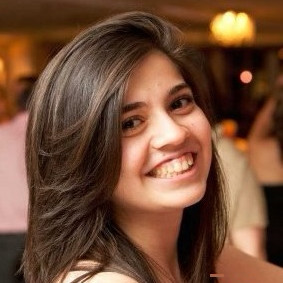 Daisy Bermudez, she/her/ella
Manager of Alumni Careers
---
Daisy Bermudez joined the College Team as the Manager of Alumni Careers. She attended Wesleyan University. She began her professional career at The Noble Academy as part of their founding staff. In her time at TNA she wore various hats, but her favorite hat was that of a college counselor. In her time as a college counselor, she worked with hundreds of students as they navigated their college process. In her role as a college counselor, she hoped to give her students the tools to be self-advocates, leaders, and life-long learners who pursue incredible opportunities. She took a brief hiatus from the Noble world to work at Braven where she worked as a Program Manager. Braven is a national nonprofit that focuses on preparing students in colleges for strong first jobs. She is happy to be back at Noble and looks forward to furthering Noble's mission.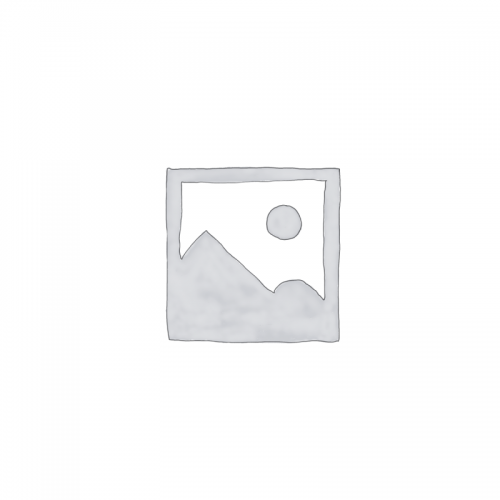 Laura Houcque, she/her
Senior Associate of Alumni Careers
Hi! My name is Laura Houcque and I am the Senior Associate of Alumni Careers. Prior to joining the team, I taught at the elementary and high school levels for nearly 10 years. I hold a Bachelor's degree in Educational Studies and Sociology/Anthropology from Denison University and a Master's of Teaching in Special Education from Relay School of Education. I am committed to dismantling racism and promoting equity in the field of education with the firsthand experience of being a first generation college graduate and the daughter of refugees. In my free time, I enjoy experiences that involve tasting all kinds of delicious foods and spending time with my dogs. Looking forward to working with you wherever you are on your educational and career journey!
---